Personal Insurance
Protect your assets and against liability.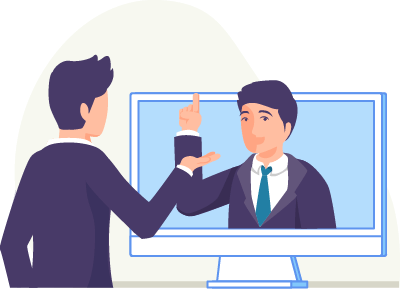 Let's Protect Your Lifestyle
The right personal insurance coverage – to protect your home, your vehicles, your cottage, watercraft or snowmobile, your art collection and other valuable assets – is one of the key building blocks of your financial planning.
Your Personal Insurance
Fast And Simple
Websites that sell personal insurance online are only simplifying the buying process. However, the complexity of insurance remains.  When you choose the Marhen team as your trusted advisors, you'll enjoy fast service, a simple process and expert advice to get the right insurance.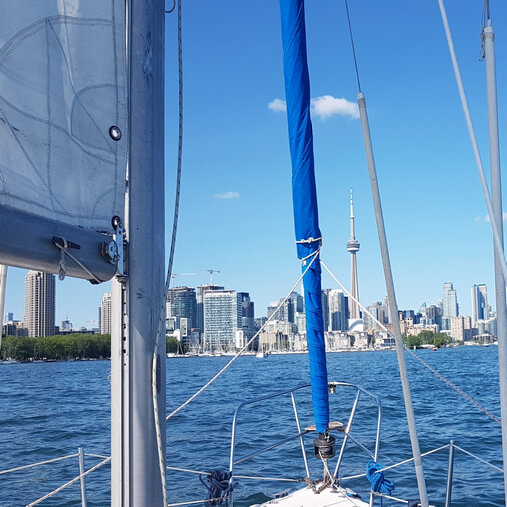 Count On Us
Coverage You Need
Whether you need to protect your home, cottage, rental properties, vehicles, yachts/ boats, motorcycles, ATVs, art or wine collections, we're your one-stop-shop.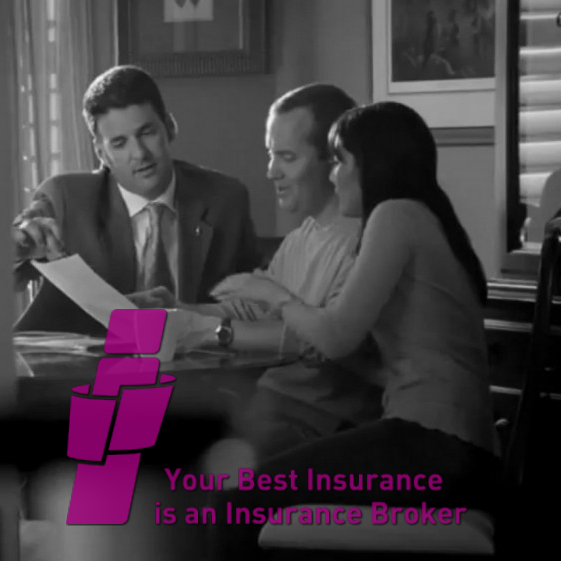 Independent. Modern.
We Work For You
"Independent" means we're not tied to any specific insurance company. Therefore,  when you choose us as your insurance advisor, you know you're working with someone who works for you.
PERSONAL INSURANCE
What Can We Help You Protect?
A major loss without the right kind of protection could devastate your future.
At Marhen Insurance Brokers we can look after all your personal insurance needs, and we particularly shine at finding solutions for business owners, professionals, families and individuals with more complex insurance needs.
That means that you'll save time by not having to deal with ten different companies, and you'll also be able to take advantage of multi-policy discounts.
And since your entire portfolio is handled by our professional team, you won't be exposed to dangerous gaps in coverage! ( Gaps in coverage are a common consequence of having your policies with different providers ).
Your Home and Personal Property
House
Seasonal Properties
Rental Properties
Unique estate or high-value homes and condos
Your Automobiles
Cars
Trucks and SUVs
Collector cars
Vintage/antique cars
Marine risks
Yachts
Sailboats
Fishing boats
Pontoon boats
Cuddy Cabins
Day Cruisers
Cruisers
PWC'sJet Boats
Ski Boats
Sport Boats
Performance Boats
Deck Boats
Bass Boats
Runabouts
Bowriders
Catamarans
Antique Boat
Your Motorcycles, ATVs and Snowmobiles
Deluxe Touring
Light Touring
Adventure Cruiser
Custom
Standard
Harley-Davidson
Moped
Dual Purpose
Off Road
ATVs
Against Liability
You don't have to be a millionaire to be sued like one.
If insurance is for a rainy day, an umbrella policy is for a storm! A day when someone hits you with a lawsuit for hundreds of thousands, even millions, of dollars
Everyone should have an umbrella policy in their protection plan, particularly those with homes and significant assets to protect.
Your Unique Home or Condo
It's a fact:  if you own a unique, estate, or high value home, then 'standard policies' are not for you.
Does your home have a reconstruction value of over $100,000?
Does it sit on a special location?
Does it have very unique architectural features?
Is it home to precious contents (such as your art or wine collections)?
If you answered 'YES', you'll be pleased to know that at Marhen Insurance Brokers we have specialists who understand the extraordinary coverage needs of "high-value or luxury homes and condos".
We have sought out insurance products best suited to match your needs, and partnered with leading insurance companies such as Intact and Chubb that deliver outstanding coverage, extra options and exceptional claims service.
Ready To Upgrade Your Insurance Protection Plan?