Our Blog
Get free articles, tips and insider's secrets about protecting your family, your business, your vehicles, your home and other assets.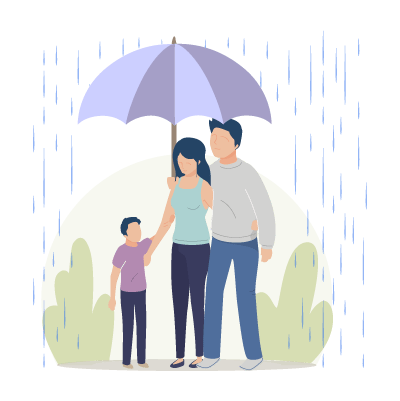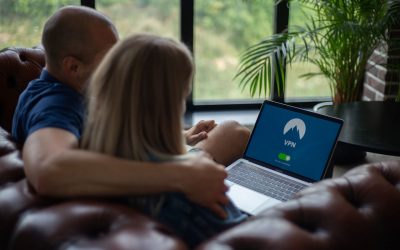 Identity theft and credit card fraud cost Canadians more than $1 million a day according to the Royal Canadian Mounted Police. That staggering statistic doesn't mean you have to sit around and wait to be targeted. By taking…
read more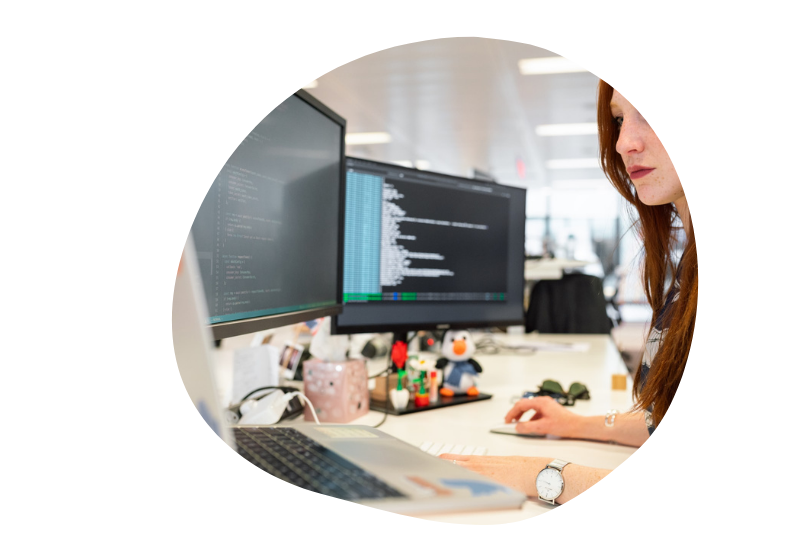 Ready To Upgrade Your Insurance Protection Plan?