Our Blog
Get free articles, tips and insider's secrets about protecting your family, your business, your vehicles, your home and other assets.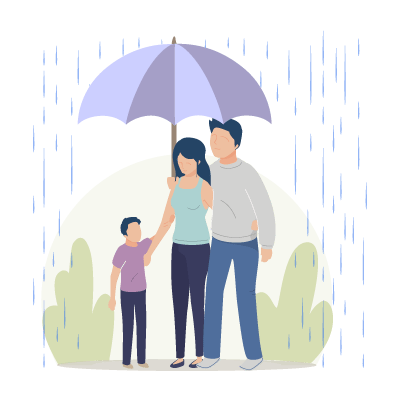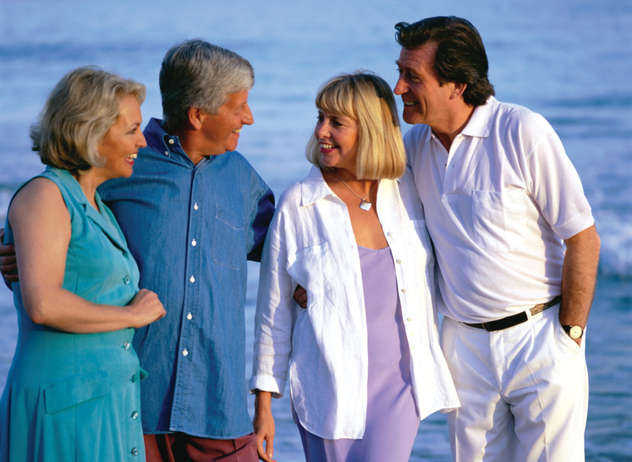 The winter months are on the horizon and the snow birds are preparing to head south. For us lowly humans who still have to work, but may be able to slip away for a week or two during the winter months, here are some important insurance items to remember.
read more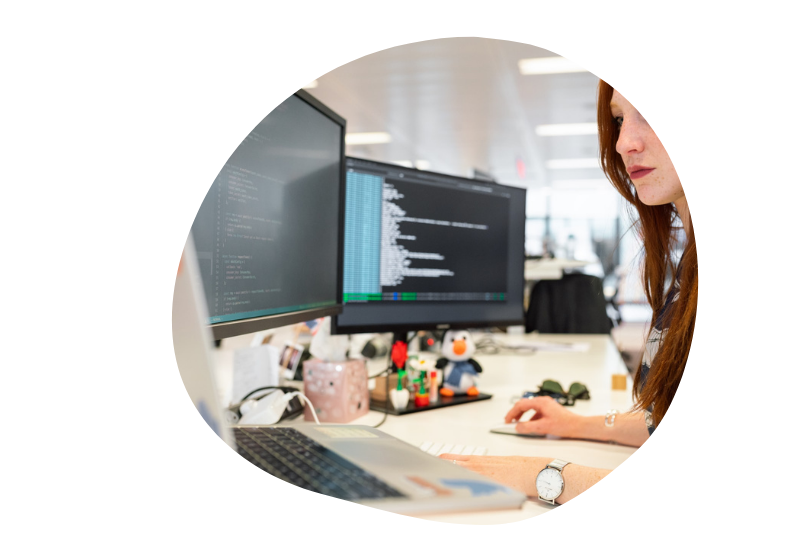 Ready To Upgrade Your Insurance Protection Plan?