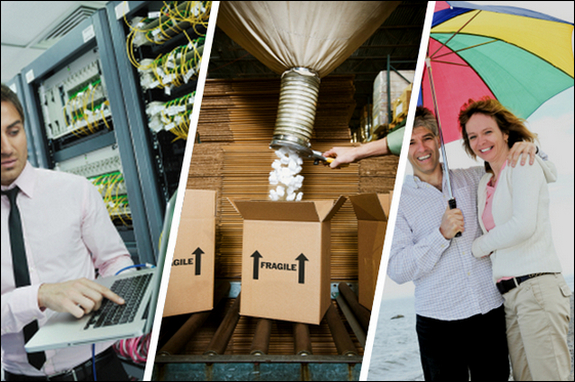 Since 1976 we've helped thousands of clients protect their families, their homes, their assets and their businesses.
Our Services Include:
Specialized Insurance Solutions for Technology Companies and IT Professionals.  We serve software developers, IT consultants, data centres, web designers, Internet, networking and other communications services.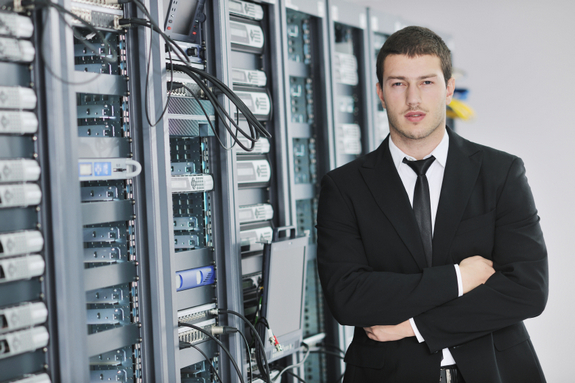 Business or Commercial Insurance Solutions for commercial building owners, property managers, professional practices, contractors, wholesalers, garages/specialty shops, manufacture and select small businesses.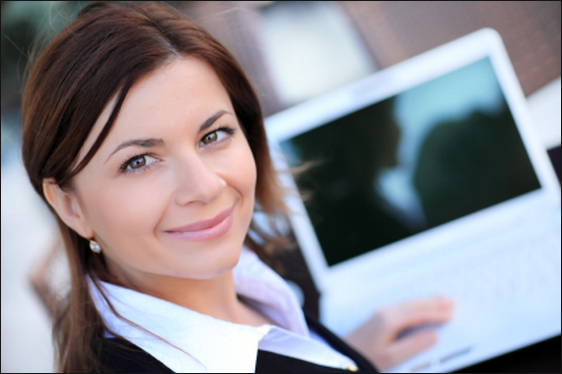 Personal Insurance Solutions for families and individuals, particularly those with more complex insurance needs such as business owners, professionals, owners of multiple properties, high-value homes and condos or unique assets such as art or wine collections.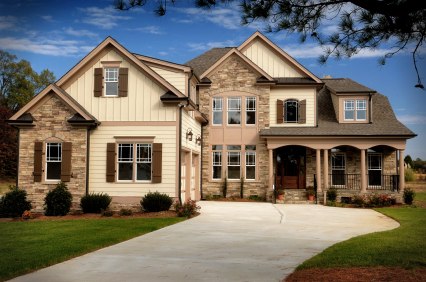 Insurance is just one part of what we do.
Our professional team takes pride in helping clients, not just to be ready for when the unexpected happens, but also to prevent losses and manage insurance costs through personalized Risk Management support.
Here are some of the
latest articles from our Blog: