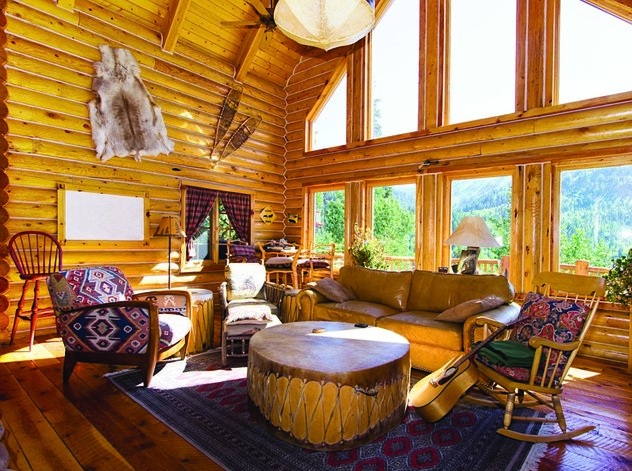 Even though you don't live there year-round, it is a smart idea to have good coverage on your vacation property.
For the most part, insurance coverage for a vacation property works the same as the coverage on your primary residence. There are, however, a few key differences in the type of coverage you can select for a second home based on how often and for what purpose you use the property.
Some things you will want to consider when deciding which coverage is right for you include:
Do you only use the property during the summer months?
Do you make regular weekend visits?
Do you rent to other occupants throughout the year?
Keep in Mind:
In contrast to the comprehensive policy on most primary residences, insurance coverage for a vacation property typically includes Named Perils coverage instead of All Risk coverage. This limited coverage only insures against the risks specified in the policy, such as fire or windstorm.
Many insurers will require that you insure your primary residence with them before they will insure a vacation property.
Because you only occupy your vacation property part of the time, you will likely pay more for coverage against risks like water damage, burglary or vandalism.
Typical Exclusions from Vacation Property Insurance
The following items are usually not covered in an insurance policy for your home away from home:
Perishable foods stored in the freezer
Landscaping items such as trees and plants
Choosing the Right Coverage
​
Four types of coverage you should consider for your vacation property include:
Personal Liability Coverage
Protecting yourself against accidents that might happen to people on your property is the primary function of personal or third-person liability coverage. This coverage also protects you if a fire happens at your vacation property and spreads causing damage to surrounding property.
This coverage protects any items you keep at your vacation property. Any items that you transport back and forth from your primary residence to your vacation property would be covered under your primary home insurance policy. This type of coverage may automatically be included with your secondary home insurance package, but if your belongings exceed the value of that coverage, you can purchase this additional coverage. The perils insured for your vacation property will generally be less inclusive than on your home.
Detached Private Structure
Detached structures on your vacation property like garages, sheds or boat houses may have limited or no coverage under your vacation property insurance package. This additional coverage will help ensure you have adequate coverage for these structures.
This coverage allows you to replace covered items at current market prices without deduction for depreciation.